First Aid Training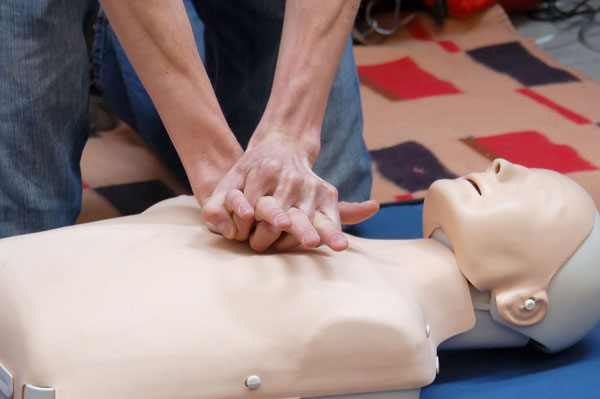 Because saving lives is a skill we believe everyone should have, we've worked hard to de-mystify First Aid.
Meets your H&S obligations
Compliance covered!
We can help ascertain which courses are best for your needs and we can deliver your industry's requirements.
NZQA
Meditrain Ltd is registered by the New Zealand Qualifications Authority as a Private Training Establishment and provides reporting and upload of your First Aid qualifications to the NZQA framework at no additional charge.
First Aid Equipment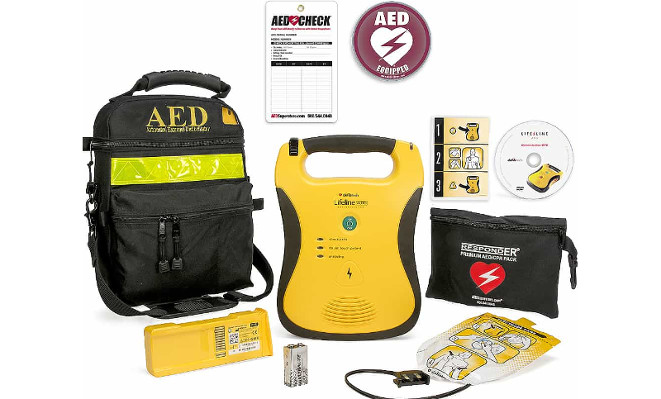 First Aid Kits and Automated External Defibrillators.
We can supply not only your First Aid requirements but we also have access to a large range of Safety equipment at reasonable prices
First Aid Kit management
Ever gone to the First Aid kit and found one lonely Band-aid and a safety pin? We can check and maintain your First Aid Kits too, from Band-Aids to Defibrillators.
On-site training available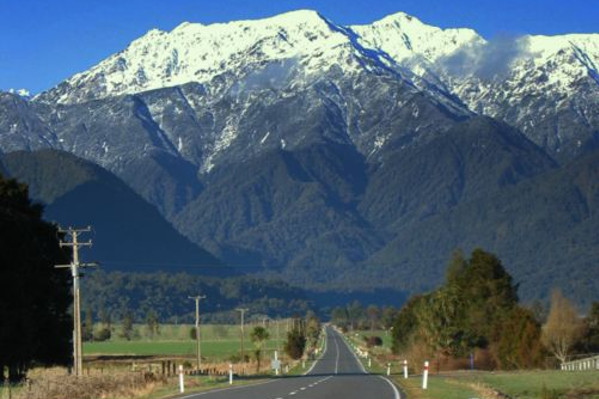 Our instructors can come to your site and conduct a course for as few as eight staff. Staff are often more engaged in the workplace and able to relate training to their work environment.
We do not charge for travel
If you supply the venue we can train your staff without any additional costs
If you would like to book an on-site course contact us and our staff will be happy to assist.