First Aid Kits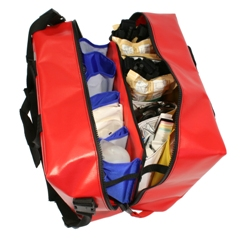 All our First Aid Kits are New Zealand made. Our range includes everything from household First Aid Kits to Specialist industrial ones. We believe you will be pleasantly surprised at the economy of our kits without any compromise in quality.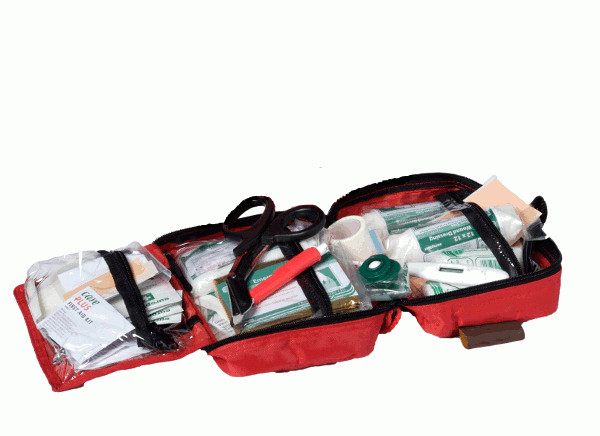 For a list of our comprehensive range of First Aid Kits please click HERE
For any other info and pricing please contact us
Advisory Defibrillators
Meditrain South Central are distributors of ZOLL and Defibtech branded Automated External Defibrillators.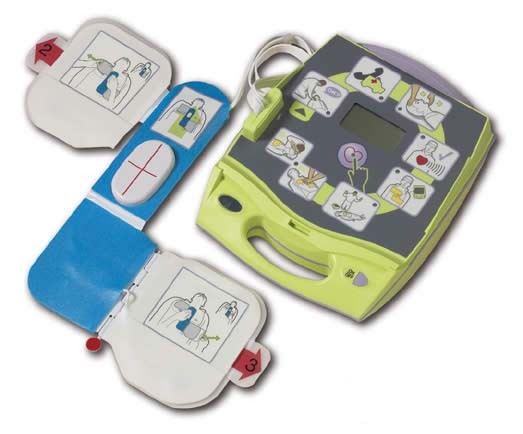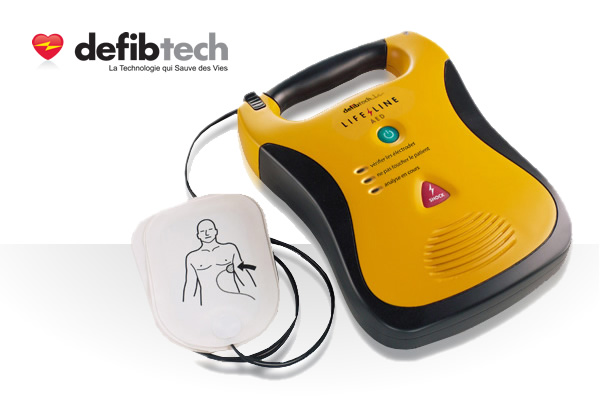 For current pricing or to discuss your requirements please Contact us